Below you will find the description of the AppOnFly structure.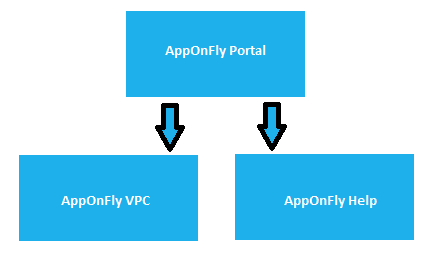 AppOnFlyPortal
AppOnFlyPortal – this is the main page. Here you can visit the section My VPS & Apps and purchase your chosen subscription scheme by using the button Add new subscription. If you already have subscription, you can Connect to your VPS, Turn off the VPS or Reset your VPS password.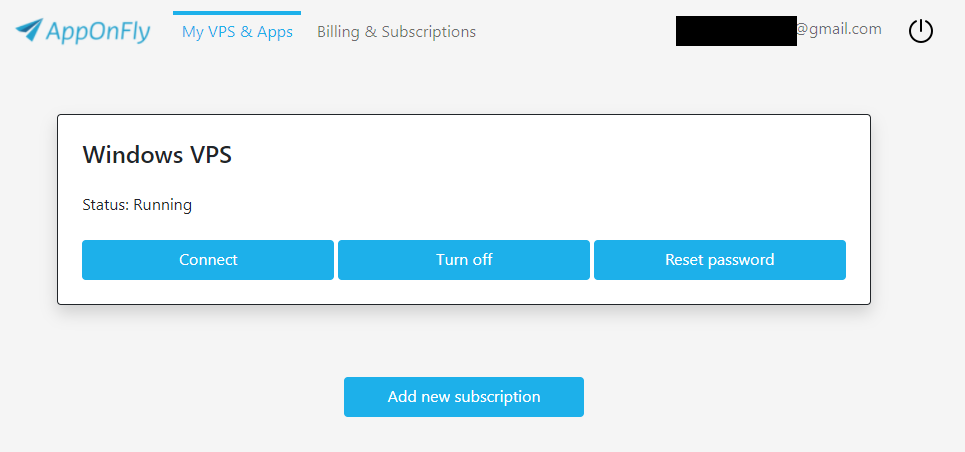 How can I reset the password to AppOnFly Portal? If you are using sign-on via Google, Facebook or GitHub, you will need to reset the password there and after that log into AppOnFly Portal. If you are using sign-on with your own email and password, which on the menu is first in the selection, you will need to go to the website app.apponfly.com, click on Sign in with e-mail and reset your password.
AppOnFly VPS
AppOnFly VPS (your product) – is your virtual desktop you have purchased. You can connect to it automatically when signing into AppOnFly Portal or in the section My VPS & Apps using the button connect.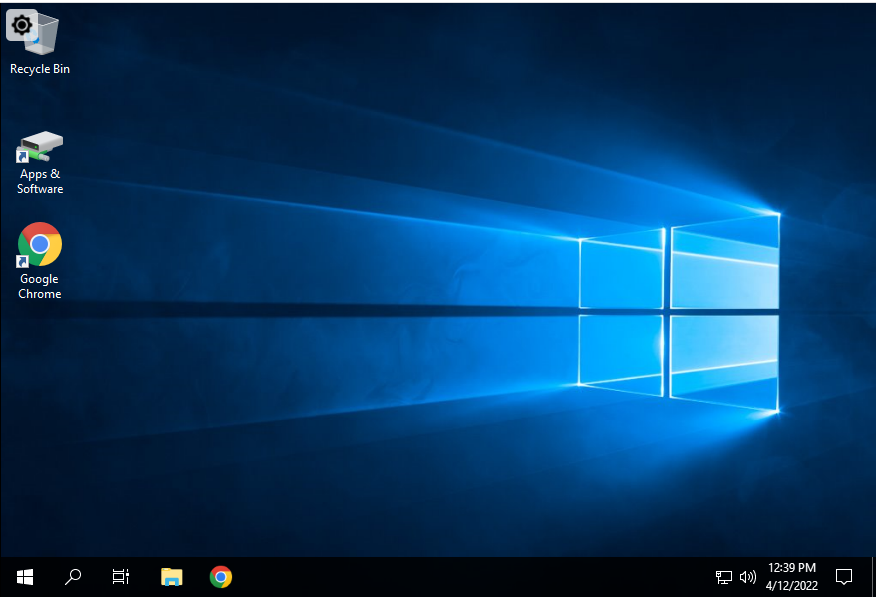 Password to your VPS will automatically be reset if you click on the button Reset Password in the AppOnFly Portal. How to find out the new password? Simply connect to your VPS and in the upper left corner is the ikon Settings:
Once you click on the icon, a menu will be displayed where you can select the button Show Password. Now your password will be displayed on the screen.

You will need this password very rarely.
AppOnFly Help
AppOnFly Help – is a helpdesk for your questions. You will find it using AppOnFly Portal or directly on the address help.apponfly.com. You can submit your questions and issues and we will answer within 24 hours.